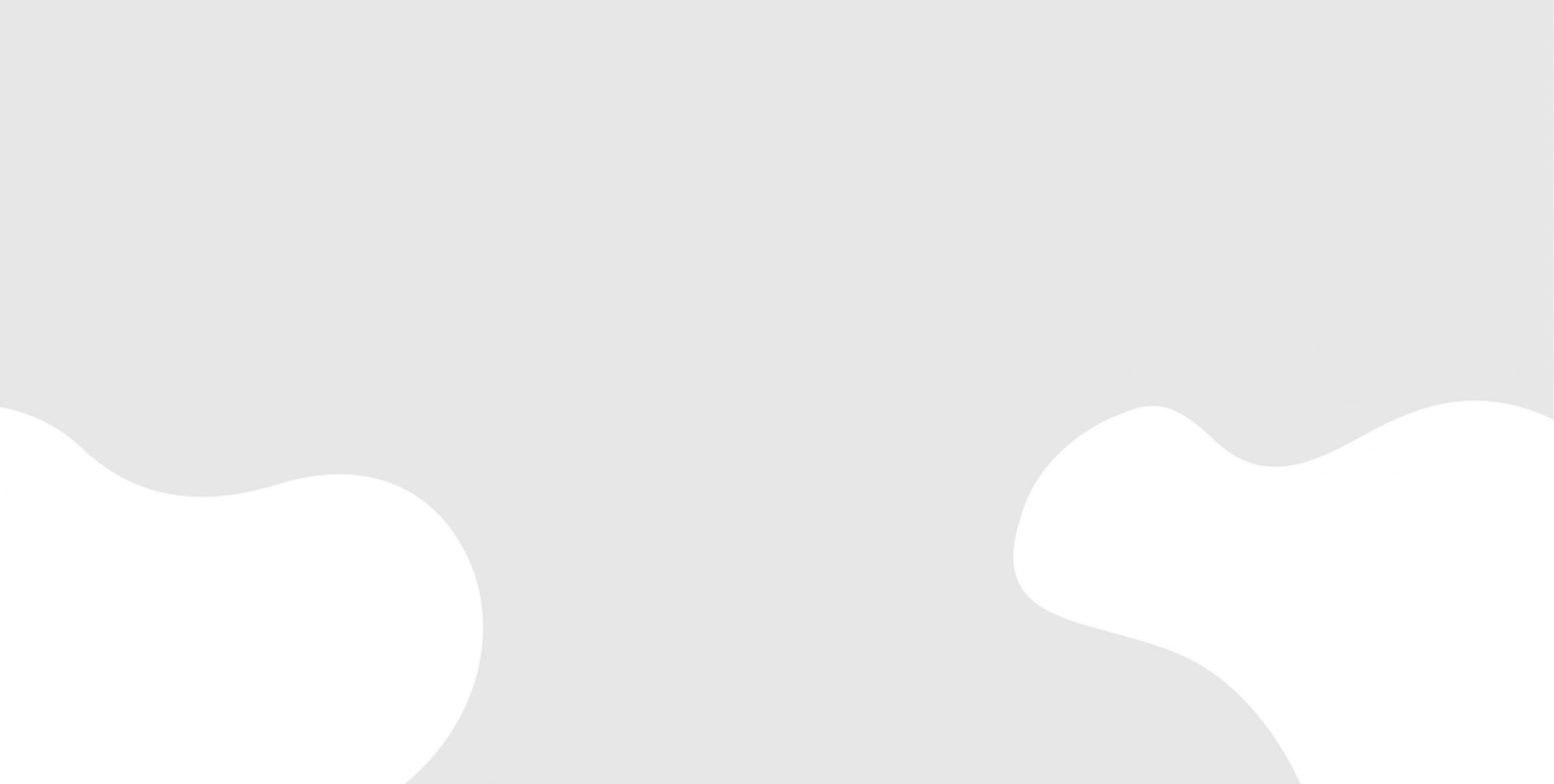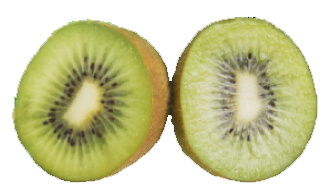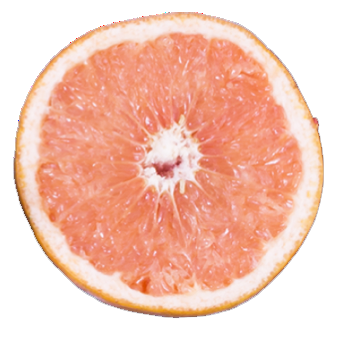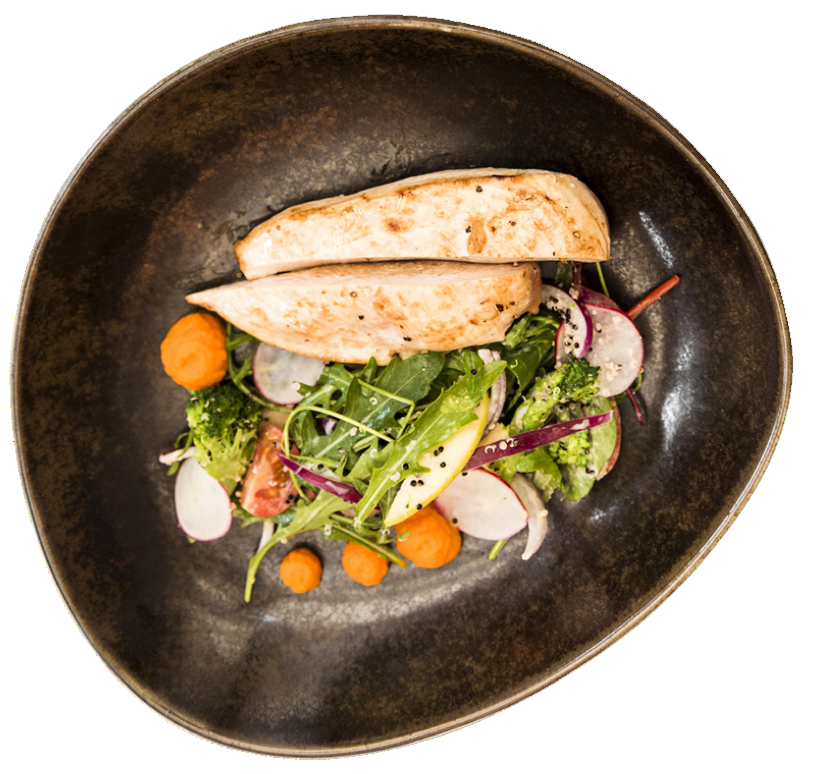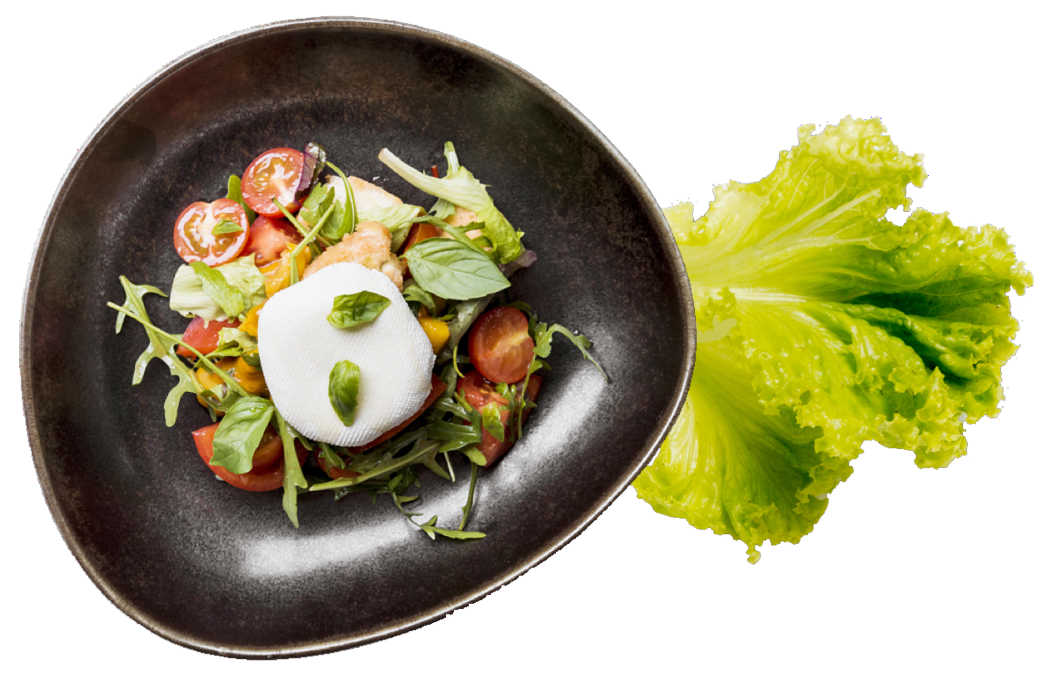 Strengthening the digital marketplace for restaurants
in the US, Canada, and Europe.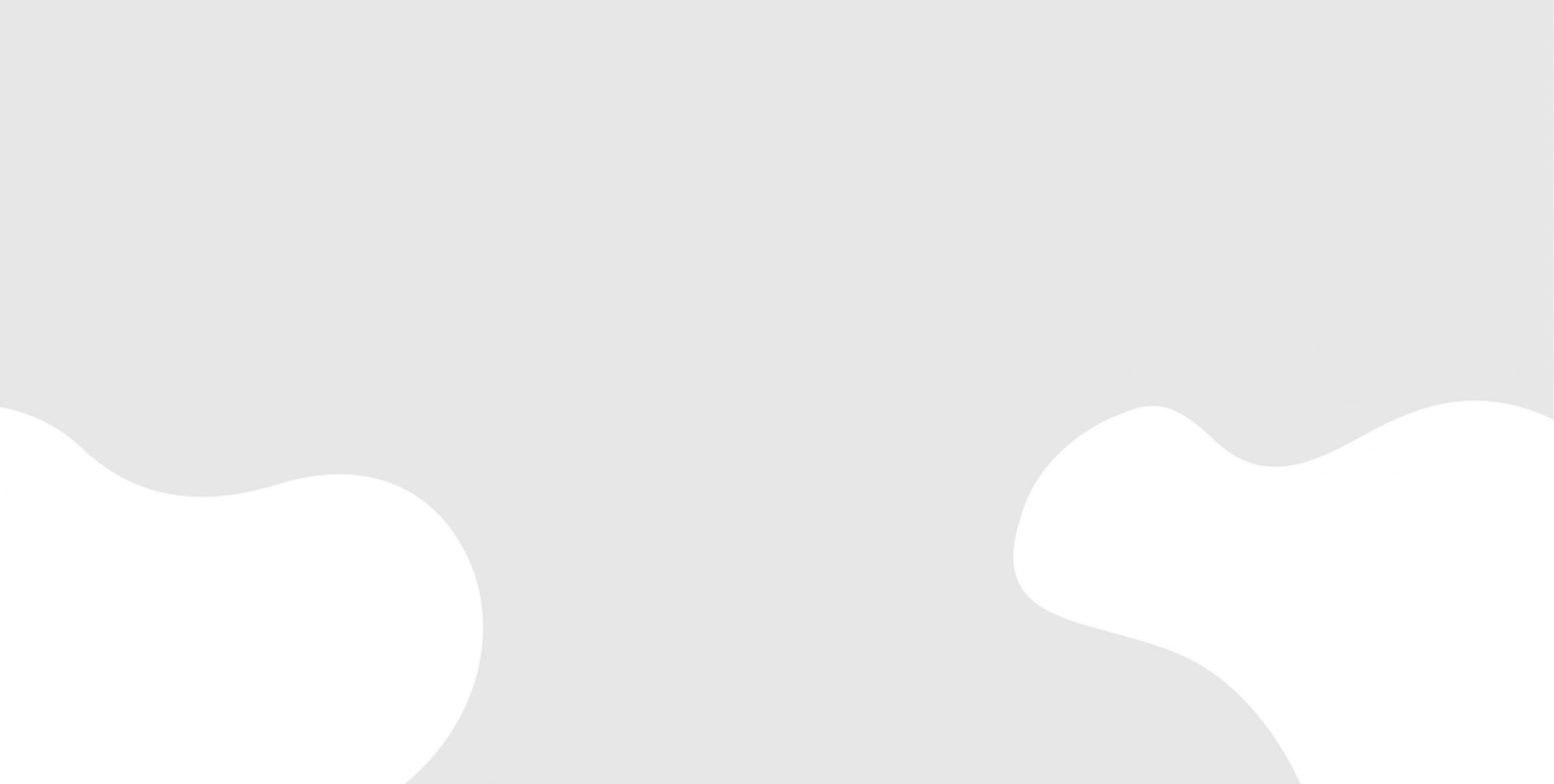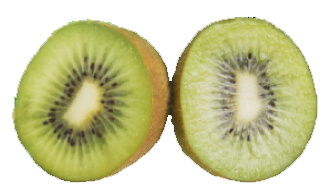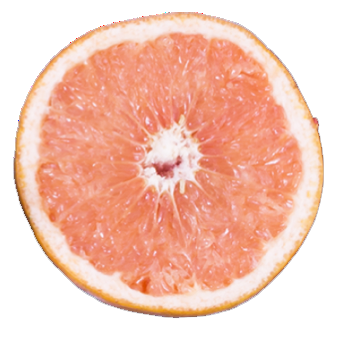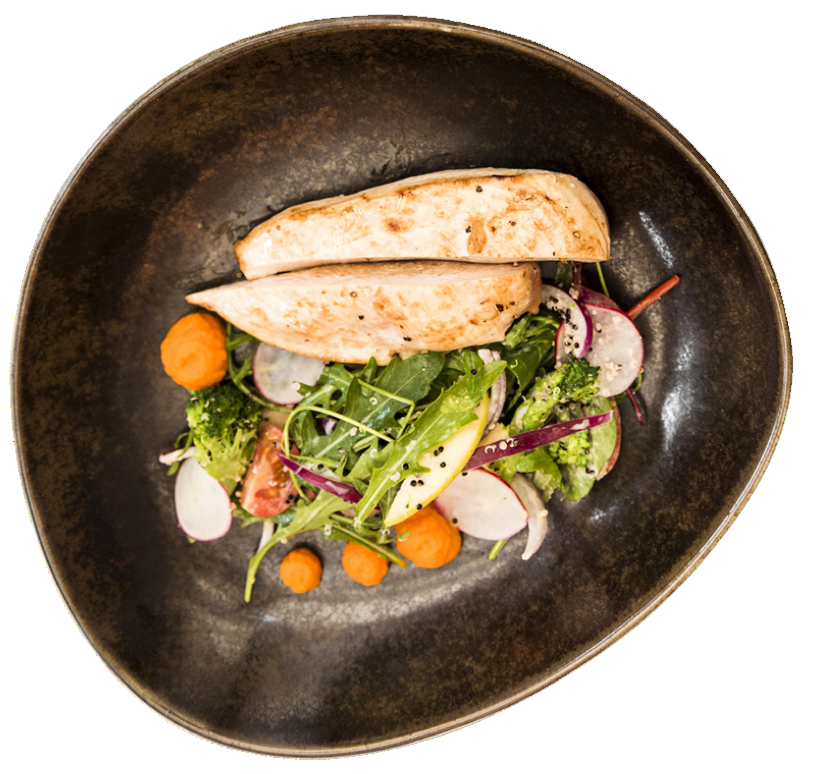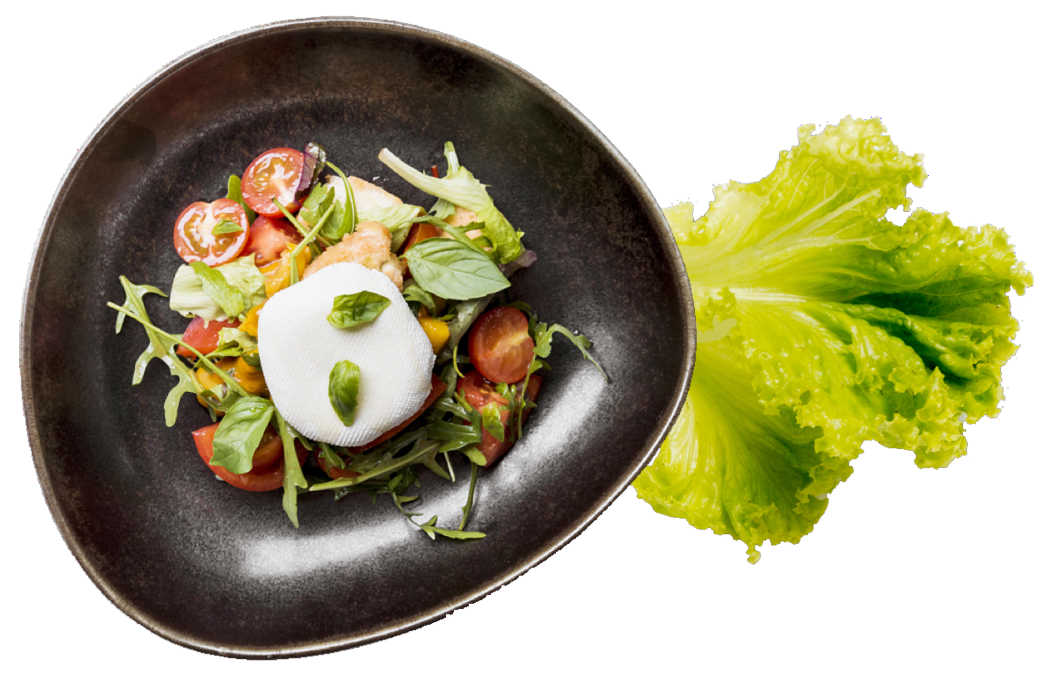 Accelarate your restaurant's growth through stronger sales
and operational cost reduction


Upgrade from paper menus to e-commerce customer-focused digital menus
We provide a customizable, comprehensive digital ordering and delivery service for restaurant owners. Our innovative technology is sure to impress your guests, and you'll enjoy that there is no downtime during the startup process. Plus, we stay true to your brand and offer a top-notch concierge service.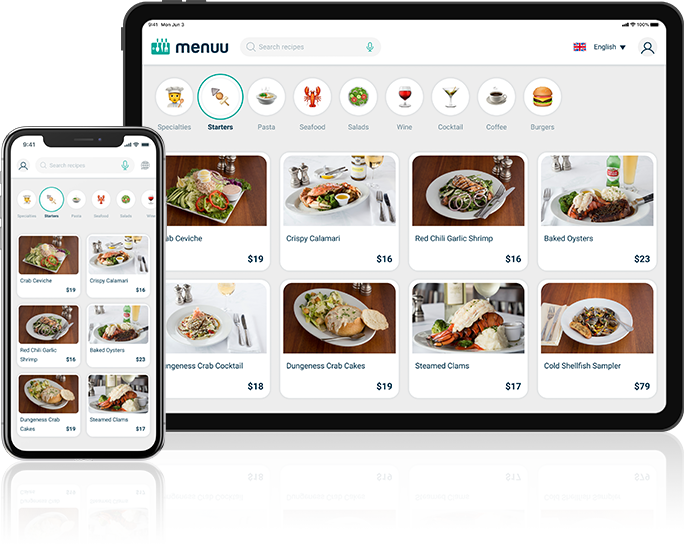 Services
You have options! Choose the package that fits your needs
Up-to-date menu, including video and photo presentations
User-friendly interface offering smooth navigation and browsing
Multilingual menu
Detailed descriptions for each menu item, including ingredients and calories
Interactive, customizable menu
Heatmap functionality
Premium Package
Basic Package Features Plus
E-Commerce functionality
Dish & guest reviews
Loyalty program and rewards
Integration with POS, accounting software, and delivery companies
The latest in digital technology: Everything at your fingertips
Our front-line technology is comprised of an easy-to-use search and order function, a promotions powerhouse, and delivery and accounting software integration.
With the click of a link, guests can reach Menuu Solutions wherever they are, using any device. The user-friendly experience is manageable through an intuitive interface.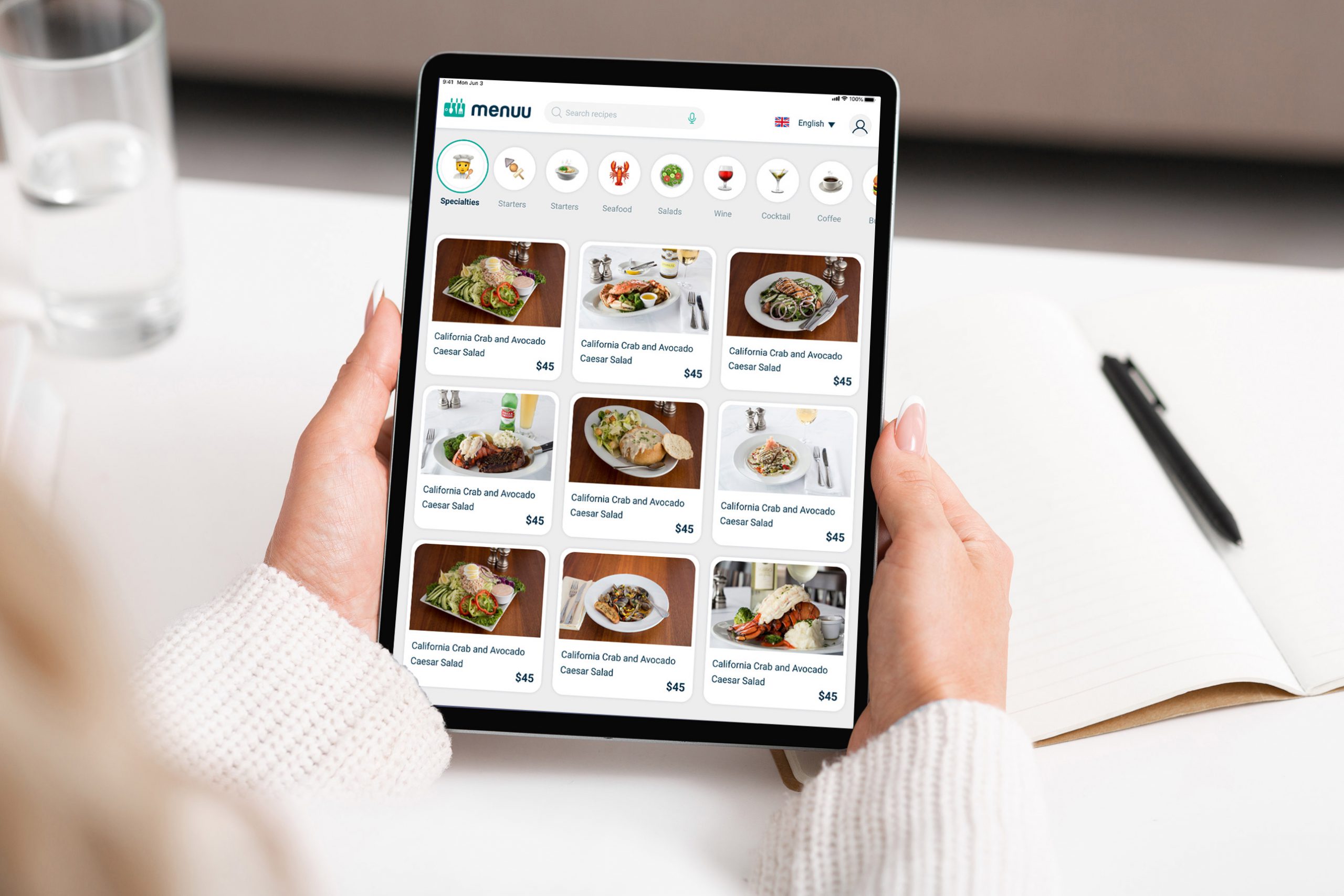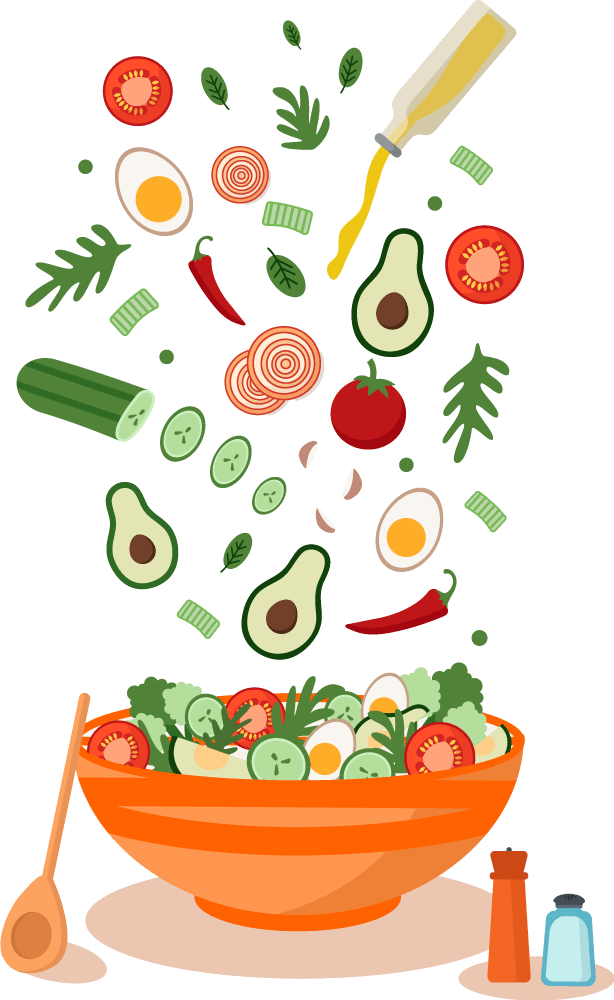 Menuu Solutions offers a broad set of solutions for you and your guests
Digitizing is simple with Menuu Solutions, and our technology fits any size restaurant. It also supports your business's growth through beneficial integrations.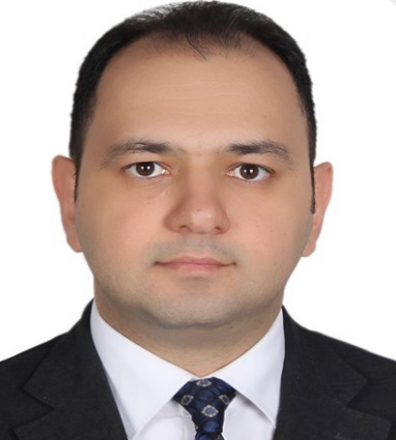 Hamed Sanieenia
President
---
Hamed Sanienia Moghaddam is an adept IT executive and experienced team leader in the hospitality industry. He worked for Saba Tajrish Company and served as the Supervisor of the Sepehr Apartment Hotel in Tehran, Iran.
Shakiba Alinezhad
Project Manager
---
Shakiba Alinezhad is a talented Project Manager. She studies architecture at West Tehran Islamic Azad University and will complete her Bachelor's degree in a few months.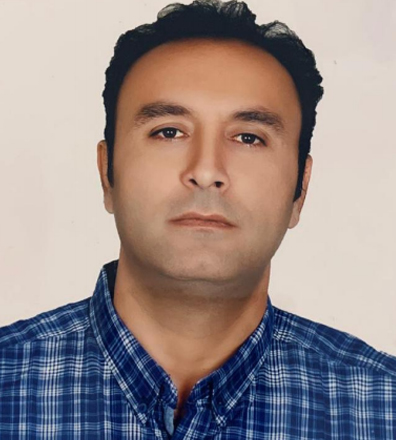 Habib Alinezhad
Business Development
---
Habib Alinezhad is an experienced Business Development Associate. He holds a degree in Computer Graphics and received a certificate from an elite sales management training course.
Golnaz Faridi
Marketing and Commercial manager
---
Golnaz Faridi is an experienced marketing and commercial manager for the food and engineering industries. She earned a Bachelor's Degree in Audiology (Shahid Beheshti Universit, Tehran).