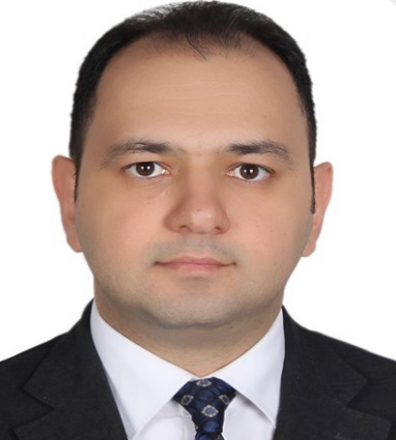 Hamed Sanieenia
President
---
Hamed Sanienia Moghaddam is an adept IT executive and experienced team leader in the hospitality industry. He worked for Saba Tajrish Company and served as the Supervisor of the Sepehr Apartment Hotel in Tehran, Iran. He is fluent in English and Persian and has extensive project manager skill in IT. His technical capabilities, attention to detail, and managerial experience make him an essential member of Menuu Solutions. Hamed holds BSc in Computer System Engineering from the University of Sunderland in the UK and MSc in Information Technology form the London Metropolitan University in the UK.
Shakiba Alinezhad
Project Manager
---
Shakiba Alinezhad is a talented Project Manager. She studies architecture at West Tehran Islamic Azad University and will complete her Bachelor's degree in a few months. Mrs. Alinezhad completed a professional business management course, an elite class in technology, and passed an export, import workshop. She received a certificate through the Technical and Vocational Education Organization. Mrs. Alinezhad completed internships at "Loto Restaurant" and "NO Coffee Shop."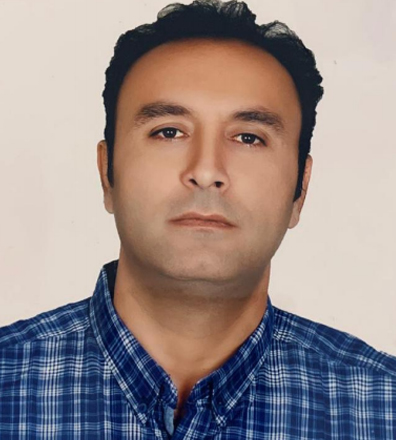 Habib Alinezhad
Business Development
---
Habib Alinezhad is an experienced Business Development Associate. He holds a degree in Computer Graphics and received a certificate from an elite sales management training course. Committed to continuing education, Mr. Alinezhad is midway through a market professional training course. Mr. Alinezhad has 20 years of sales experience in the clothing industry and is the owner of a fast-food restaurant.
Golnaz Faridi
Marketing and Commercial Manager
---
Golnaz Faridi is an experienced marketing and commercial manager for the food and engineering industries. She earned a Bachelor's Degree in Audiology (Shahid Beheshti Universit, Tehran). Since graduation, Mrs. Faridi has had a robust 18-year career in marketing and sales management. Mrs. Faridi worked for Golnaz Tea & Saffron Company as Marketing and Sales Manager, and for Viyana Polymer Arya Company as Commercial Manager.